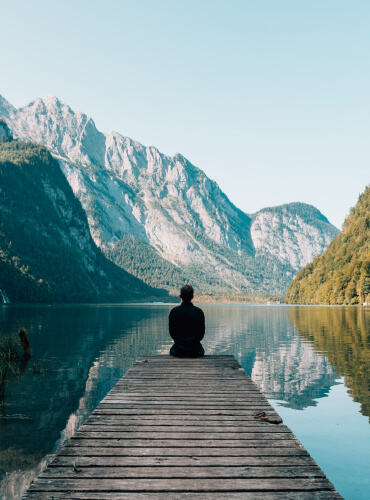 Integrate big data solution into your company's technological ecosystem to derive valuable insights from your data. Our services include data warehousing, data management, machine learning, data mining, business intelligence and visualization.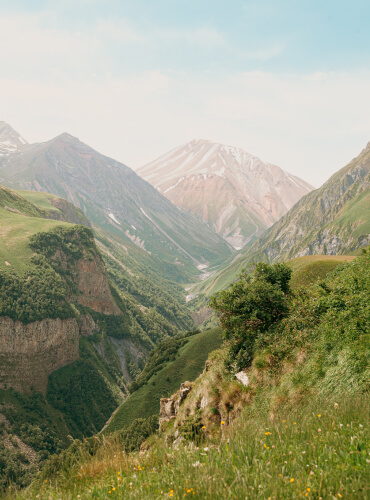 We review your company's current software operations and eliminate inefficient process, scalability and security issues. We support you through the full software development cycle, from engineering requirements to implementation and integration of new software solution.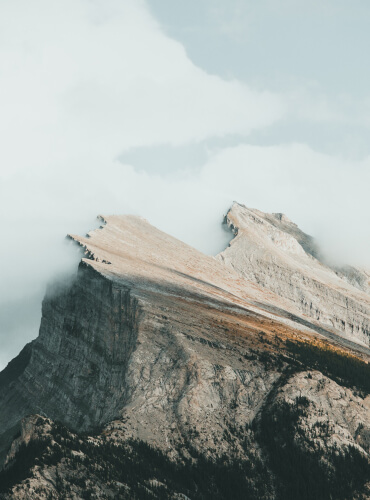 We deliver user-friendly and responsive web application. Our web design provides the best user interface and user experience.
Our team of certified IT professionals can deliver the best solution to improve your business with our years of software development experience.
Customer satisfaction is our top priority. We provide quick turnaround and dedicated support to make sure you are happy with our services. We are always there to help whenever you need us.