We are a group of enthusiastic and proficient IT professionals coming together to provide our clients the very best solution.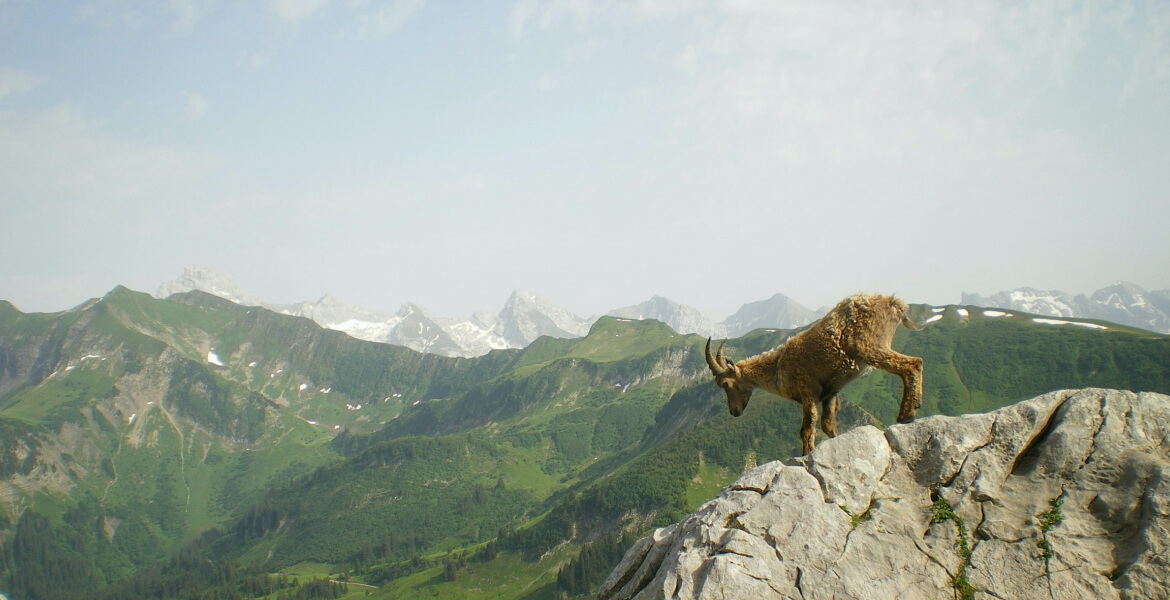 We aim to build the best product that help you achieve your business goals with our years of professional experience and cutting-edge technologies.
We strive to go above and beyond for our clients no matter the challenge. Our team is always prepared to help, cooperate, and resolve.